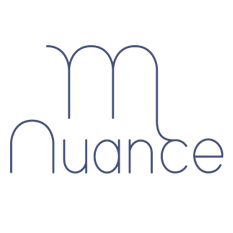 The co-founders, Vanessa Lambert and Barbara Zorn, have designed a broad selection of asymmetric mirrors with irregular beveled edges. Like creatively shaped puddles adoring the walls, they will add a poetic touch in your interiors.
Their mirrors are hand-cut and beveled in an artisanal mirror shop in the Porto region of Portugal.
A pure and light atmosphere glowing like the sweet mornings of summer.
"we like the nuances with their subtle differences in colour, fragrances, flavours in each of us, in our interiors."
M nuance, create, manufacture simple and delicate products.
A selection of irregular products, handcrafted, made in Europe. The first collection of M nuance is Morning, a range of mirrors with irregular shapes.